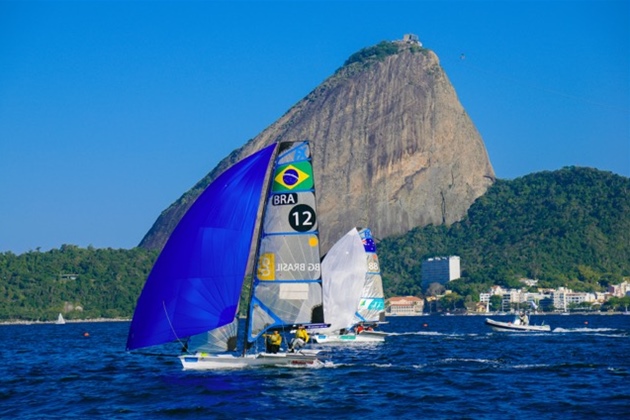 SPOTLIGHT ON THE OLYMPIC STUDIES CENTRE
Find out what's new at the OSC, including what we're doing at the Rio Games this summer. Plus an update on our Advanced Research Grant Programme and on the Postgraduate Research Grant Programme 2015 grant holders' final reports.
Coming soon - new online library catalogue
We're building a brand new online catalogue to make your research even easier. In September you'll have access to a fully bilingual (English and French) platform where you can search our entire collection of digital and printed publications. Stay tuned - we'll let you know when you can experience it for yourself.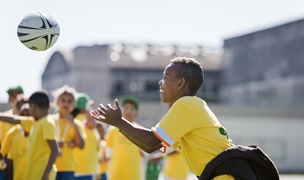 NEW ON THE SHELF
We're recommending some of the latest publications added to our collection from across the Olympic Movement. This month's highlights include a report on sustainability by the Rio 2016 Organising Committee, the new IOC code of ethics and the Olympic Marketing Factfile.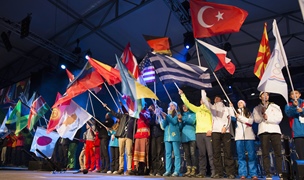 ON THE PULSE OF THE OLYMPIC MOVEMENT
We've selected interesting updates from IOC and across the Olympic movement to help you with your research. In this edition, find out about the launch of IOC's Sport and Active Society programmes and details of conferences on faith and sport and peace and sport. Plus the latest from the 2024 Evaluation Commission.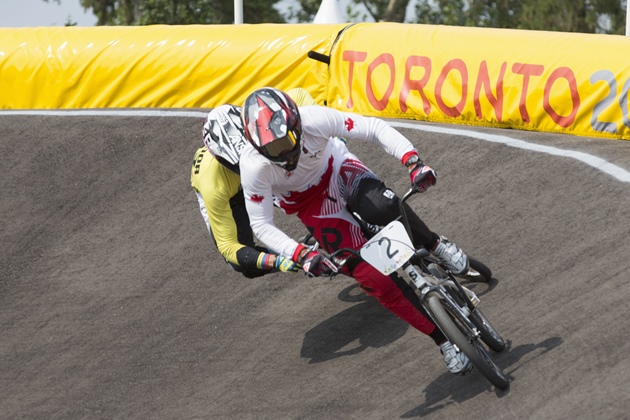 OLYMPIC STUDIES AROUND THE GLOBE
Discover what's going on in the academic world including a call for papers from Cogent Social Sciences, a special edition of the International Journal of the History of Sport and the book of abstracts of the 8th International Sport Business Symposium.

Want to tell people about your Olympic Studies course or Olympic-related event? Email us at studies.centre@olympic.org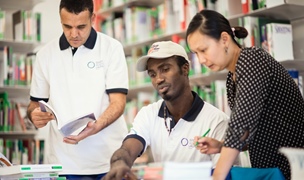 IN THE STUDY ROOM
During the last months, we've had visits from four grant holders. Different profiles, different expertise and background but all with great research projects which will enrich Olympic knowledge.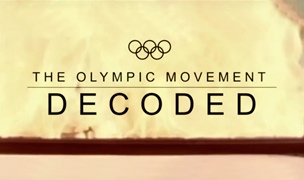 HAVE YOU SEEN?
Add some buzz to your next lecture with this behind the scenes video on the origins, history and organisation of the Olympic Movement and the Olympic Games. In this 12-minute video, Jonathan Edwards, Olympic triple jumper from the Sydney 2000 Games, explains the tradition, mission, values and symbolism of the Games.