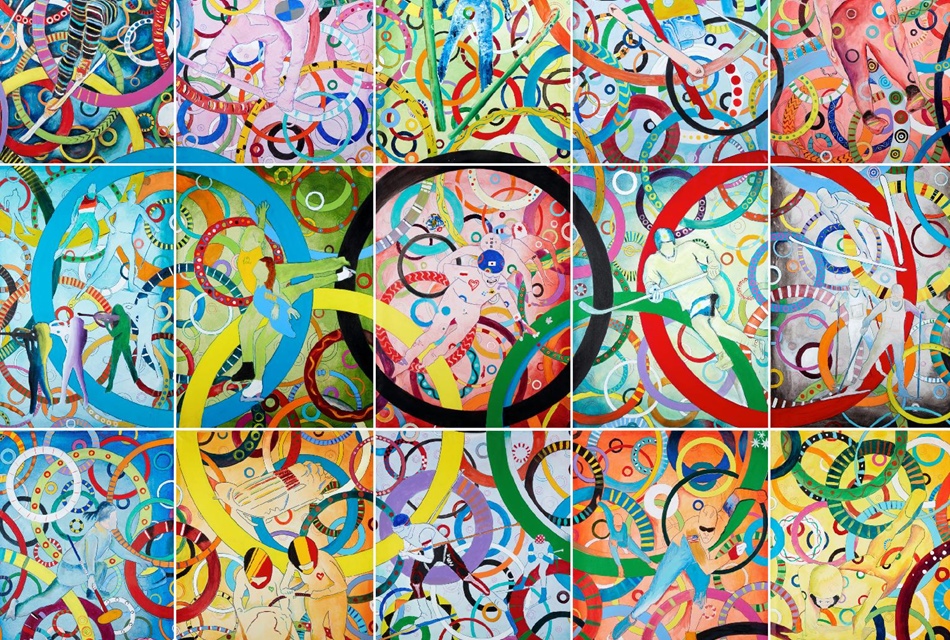 OTHER NEW RESOURCES FROM THE OLYMPIC STUDIES CENTRE
ZOOM IN ON LEGACY AND SUSTAINABILITY
Legacy and Sustainability are interrelated and complementary, but distinct. While legacy refers to the long-term benefits, or outcomes, of putting the Olympic Movement vision into practice, sustainability refers to the strategies and processes applied in decision-making to maximise positive impacts and minimise negative impacts in the social, economic and environmental spheres.
Find a revised ZOOM IN page here on Legacy and Sustainability including all the key resources related to these two different but linked IOC programmes.
Also, don't miss the videos of the "On the Line with an Expert" sessions, we hosted earlier this year on:
"Sustainability and the IOC: as an organisation, as the owner of the Olympic Games and as the leader of the Olympic Movement" – click here.
"Legacy of Olympic Games: moving forward" – click here.
ZOOM IN ON CULTURAL OLYMPIADS
In 1904, Baron Pierre de Coubertin suggested including the arts in the Olympic programme. This proposal was part of a return to the Ancient Greek tradition, where cultural competitions were held alongside sporting events. Through time, the presence of art at the Olympic Games has evolved from art competitions (1904-1948) to art exhibitions (1954-1990) to Cultural Olympiads (from 1992).
Discover our new ZOOM IN page on this topic with a selection of the most relevant official and academic publications here.
reference document art competitions at the olympic games
Find here our new Reference Document that provides an overview of the art competitions held at the Olympic Summer Games from 1912 to 1948. It contains biographical information about some of the landmark winners of the competitions and the full list of medallists for each edition.