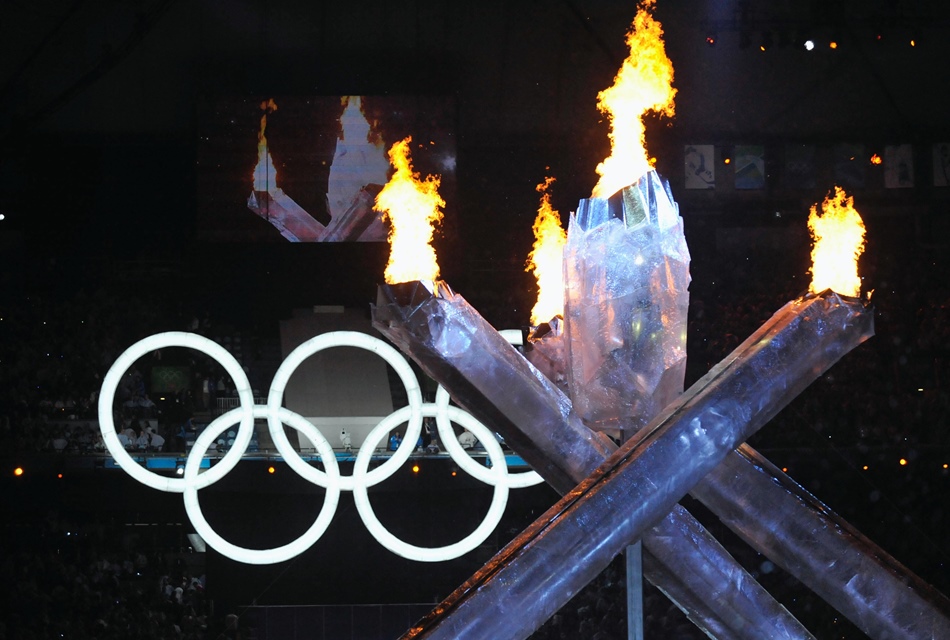 OLYMPIC STUDIES AROUND THE GLOBE
ACADEMIC EVENTS ON THE OCCASION OF THE WINTER YOUTH OLYMPIC GAMES LAUSANNE 2020
The University of Lausanne is organising two academic conferences in the framework of the next edition of the Winter Youth Olympic Games. The first event is the 23rd edition of the Congress of the European Committee for Sports History (CESH). This event entitled "Youth, Youngsters and Sport from Antiquity to the Modern Day" is organised by the Institute of Sport Science and will be held from 12 to 14 September 2019 in the Olympic Capital. The deadline for abstracts is 1 May 2019.
Click here for further details.
The second conference will take place in Lausanne on 7 and 8 January 2020, and will offer the opportunity for researchers, sports staff and students to analyse "Youth and Winter Sports" in a multidisciplinary scientific programme. The last session of this conference, devoted to the young athlete, will be co-organised with the IOC Olympic Studies Centre. The deadline for abstracts is 1 June 2019.
Click here for further details.
15th Convention and Workshop of the International Network of Sport and Health ScienceS
This event is organised by the Olympic Studies Centre of the Faculty of Physical Education of the Universidad de Las Palmas De Gran Canaria and the International Network of Sport and Health Science, with the support of the National Olympic Academy of Spain and other Spanish Olympic Studies Centres. It will be held in Gran Canaria (Spain) from 5 to 7 June. The organisers invite you to submit abstracts for several sports sciences and university sports-related topics, including Olympism, the Olympic Movement and the Olympic Games. The deadline for abstracts is 1 April 2019.
Click here for further details.
CALL FOR APPLICATIONS FOR THE 2019-2020 EDITIONS OF TWO MASTER PROGRAMMES
OLYMPIC STUDIES, OLYMPIC EDUCATION AND MANAGEMENT OF OLYMPIC EVENTS
The Department of Sports Organisation and Management of the Faculty of Human Movement and Quality of Life Sciences of the University of the Peloponnese, with the support of the International Olympic Academy, is organising, for the academic year of 2019-2020, a new edition of the Master's Degree Programme entitled "Olympic Studies, Olympic Education, Organisation and Management of Olympic Events".
The deadline for submitting applications with all the required documents is 30 April 2019. Click here for further details concerning the process. If you have any questions, contact the Master's secretariat at master@ioa.org.gr.
AISTS MASTER OF ADVANCES STUDIES IN SPORT ADMINISTRATION AND TECHNOLOGY
The AISTS Master is a unique 15-month international postgraduate programme in sports management, endorsed by the IOC, and located in Lausanne, Switzerland.
Each year it attracts aspiring sports managers from all over the world and from all walks of life to take part in its internationally recognised programme. Graduates of the programme go on to work in international sport federations, governing bodies, organising committees as well as various sport-related organisations throughout the world.
Applications are open until 1st May 2019, with the programme commencing in September 2019.
More information available here.