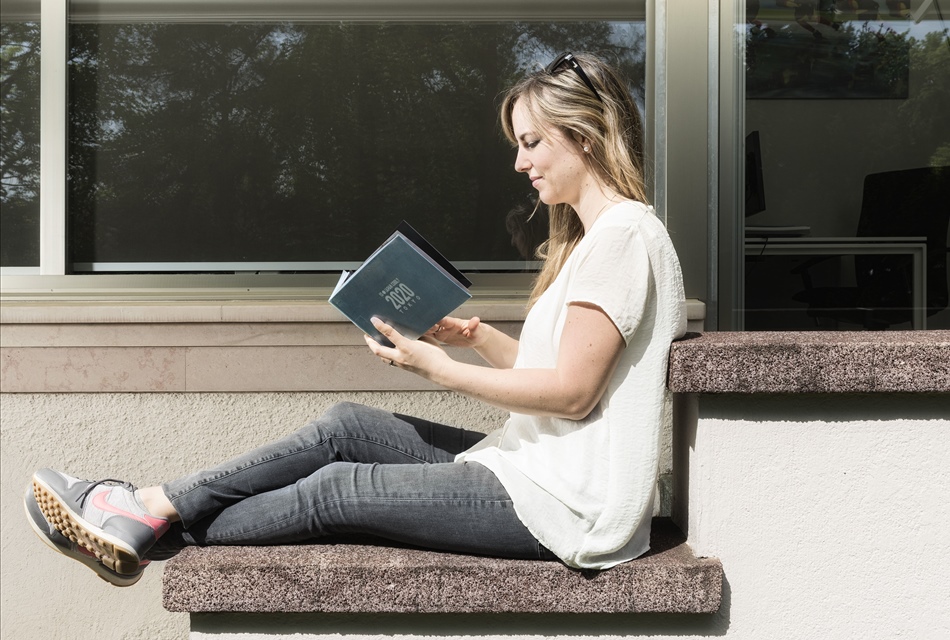 NEW ON THE SHELF
To keep up to date with what has been added to our collection recently, check out the "New Releases" section on the Olympic World Library homepage, where you can also sign up for weekly email alerts on all our latest publications. In 2018 alone, we added 512 new titles on Olympism and sport, of which 434 are accessible online. Click here to find the full list and here to find the recent 2019 acquisitions.
THIS ISSUE'S HIGHLIGHTS
THE LEGACY PLAN OF THE OLYMPIC AND PARALYMPIC WINTER GAMES BEIJING 2022
Beijing Organising Committee, 2019, 31 pages, in English.
This publication presents the main legacy aspects such as the guiding principles, the vision and mission, the scope (including venue legacy and planning process), the implementation phases and governance. It includes objectives, actions and responsibilities pertaining to the Organising Committee, various governmental entities and the Olympic and Paralympic Movements' constituents in China.
PyeongChang 2018 POST-GAMES Studies
Various documents
The one-year anniversary of the Olympic Winter Games PyeongChang 2018 was recently celebrated in the Republic of Korea with events in PyeongChang, Gangneung, Seoul and other major Korean cities. We are pleased to propose to you a selection of PyeongChang 2018 post-Games studies dealing with various aspects of the Games, including anti-doping, athletes' health, broadcasting, economics, the environment, gender equality, hospitality houses, media and social media, sports participation, technology, volunteers and more.
FUTURE OF GLOBAL SPORT: 2019
Association of Summer Olympic International Federations, 2019, 44 pages, in English.
Beyond considering how global trends are impacting the sports sector, this report provides a historical overview of the foundation of organised sport as we know it today. It delves into the key challenges being faced by the world of sport, such as changing consumption behaviours and the increasing complexity of staging major IF and multi-sport mega-events. The report lays out a vision of the future of sport over the next 20 years and concludes with a blueprint for IFs to adapt and take advantage of the opportunities presented by today's increasingly disrupted and competitive sporting landscape, in particular as the involvement of both public authorities (governments) and private interests in sport continues to grow.
POST-GAMES SUSTAINABILITY REPORT RIO 2016
Organising Committee for the Olympic and Paralympic Games in Rio in 2016, 2018, 71 pages, in English and Portuguese.
The Rio 2016 Organising Committee for the Olympic and Paralympic Games embraced the cause of transforming the impact of holding the Games into an opportunity for adopting and spreading more sustainable practices. This post-Games report presents the results of the work of the Organising Committee, highlighting the operational period of the Games, from August to September 2016. The aim of this report is to present the vital numbers from the Games, while keeping in line with the content and structure of the two previous reports: the Sustainability report (September 2014) and the Pre-Games Integrated Report (July 2016).