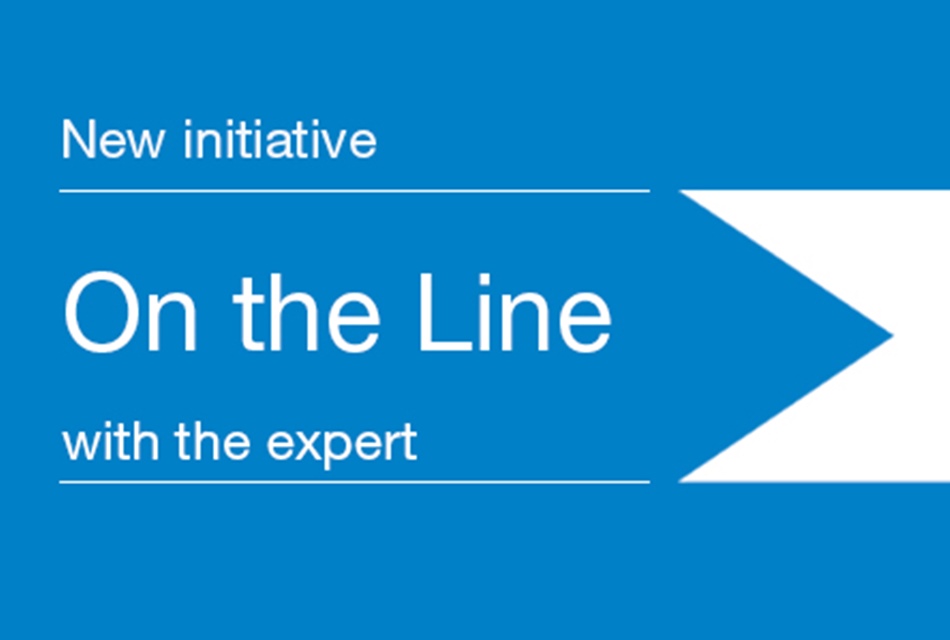 WHAT'S NEW AT THE OSC

ON THE LINE – INFORMATION SESSION ON THE Olympic agenda 2020 / NEW NORM
As part of our ambition to facilitate a platform for dialogue between the academic world and the Olympic Movement, we hosted two online information sessions offering academics the opportunity to receive a first-hand presentation on the Olympic Agenda 2020 / New Norm by an IOC expert and to obtain answers to the most burning questions.

The New Norm is part of Olympic Agenda 2020 (the strategic roadmap for the future of the Olympic Movement), and includes a set of 118 reforms, aiming to make the games more flexible and cost effective.

Our objective is to raise awareness and share up-to-date knowledge about important topics both for academics and the Olympic Movement and enable you to embrace this knowledge in your teaching, research and dissemination activities.

With over 70 people from 20 countries signing up to this first two sessions and much positive feedback received from it, we have been hugely encouraged and are already planning more "On the Line" sessions in the coming year.

If you missed this first "On the Line" initiative on Olympic Agenda 2020/New Norm, we invite you to see the presentation and the Q&A sessions here.

If you don't want to miss out on any of our communications, write to us at studies.centre@olympic.org and ask to be added to our email communications.

Zoom in on yog
After 12 days of competition, the YOG Buenos Aires 2018 ended on 18 October. With the participation of 4,000 athletes (2,000 men and 2,000 women), achieving gender equality for the first time in Olympic history, and with four new sports on the programme (sport climbing, dance sport, karate and roller sports), the event was a huge success and was much embraced by the local population in Buenos Aires.

Now that they are over, it is time to research, publish and teach people about the YOG. In order to encourage and assist your activities, we have created a new Zoom-In page on the YOG for you. Check it out now to find all-important resources, including recommended reading on the topic here.