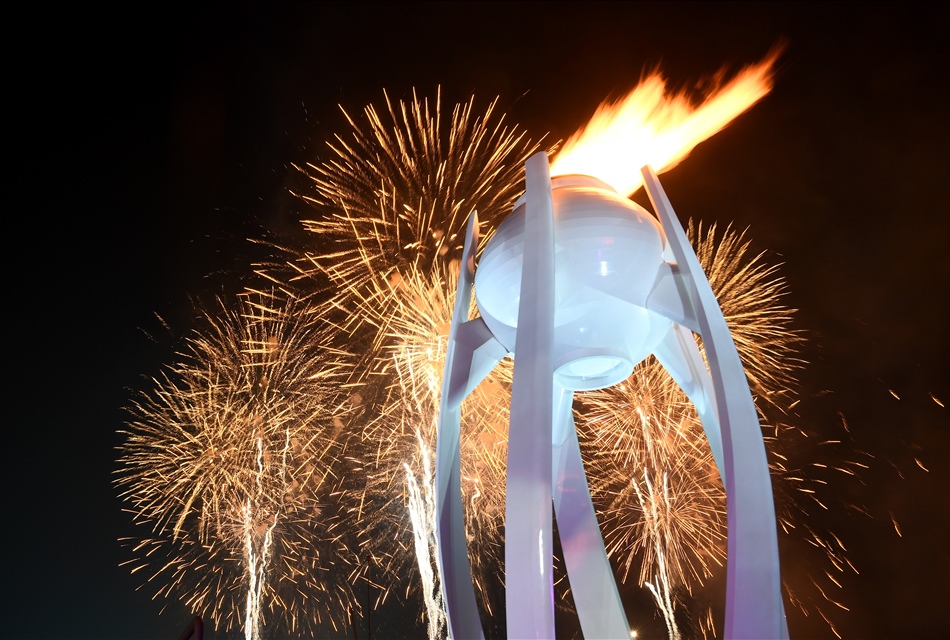 OLYMPIC STUDIES AROUND THE GLOBE
NEW GLOBAL MASTER'S PROGRAMME UNDERWAY
The University of Johannesburg South Africa with its Olympic Studies Centre, the University of Tsukuba, Japan, and Utrecht University, the Netherlands, have launched a new Global Master's Programme focusing on "Sport for Development".
The new programme aims to prepare future global sports leaders and administrators for "new sports management and governance" that matches with societal issues and current standards of good governance and organisational integrity.
The students will obtain both a critical and a practical perspective, not only through knowledge about the local, regional and global social issues, the meaning of sport in various contexts, governance and management of international sports organisations, but also with academic, leadership and management skills.

Students will initially participate in a regular master's programme at their home university, with approximately five students from each participating university forming a group that follows the Global Master's Programme. The two-year educational programme includes visits to each participating university, where students follow a four-week course concentrating on general sports topics such as Sport Governance, Sport for Development and Sport & Diversity. In addition, each university provides lectures and classes on signature topics.

The inaugural programme has already begun, with a one-month visit to Utrecht University in February 2018. In July and August 2018, students will attend the programme at the University of Tsukuba in Japan, followed by a one-month course at the University of Johannesburg in early 2019. The second edition is scheduled to start in 2019/2020.
For more information, contact Sofie van den Hombergh, programme coordinator at Utrecht University, via info@globalsportsmaster.com or visit www.globalsportsmaster.com.
NEW ISSUE OF CITIUS, ALTIUS, FORTIUS AVAILABLE NOW
A new issue of the digital journal Citius, Altius, Fortius. Humanismo, sociedad y deporte: Investigaciones y ensayos, published by the OSC of the Autonomous University of Madrid, is now available online.
The current issue includes an article on IOC President Thomas Bach's speech following the adoption of the Olympic Truce Resolution by the UN General Assembly in November 2017, which aims to highlight the efforts made by the Olympic Movement to use sport as an tool for promoting peace.
This journal is an excellent opportunity for scholars involved in Olympic studies to share their knowledge with the Spanish speakings community.
NEW HOME FOR THE OSC J.A. SAMARANCH
The Olympic Studies Centre J.A. Samaranch has officially opened its new facilities in Font del Gat – a historic building in Modernist style near the Barcelona Olympic Stadium.
The new venue has the ideal conditions to protect the valuable books and documents in the Centre's collection.

The Centre, which opened in 2011, boasts two main collections, including the entire bibliographic archive of the Barcelona 1992 Organising Committee and the personal library of former IOC President Juan Antonio Samaranch. It was previously located in the Estadi Olímpic Lluís Companys.
Its extensive bibliographic collection of 10,000 books and over 100 international sports magazines includes official reports, guides and significant documents from every edition of the Olympic Summer and Winter Games.
All this material can be accessed in person at the Font del Gat building, by requesting an appointment at ceosamaranch@fbolimpica.es. Additionally, the OSC staff can provide assistance and remote consultation by phone or email. For more information, visit their website.