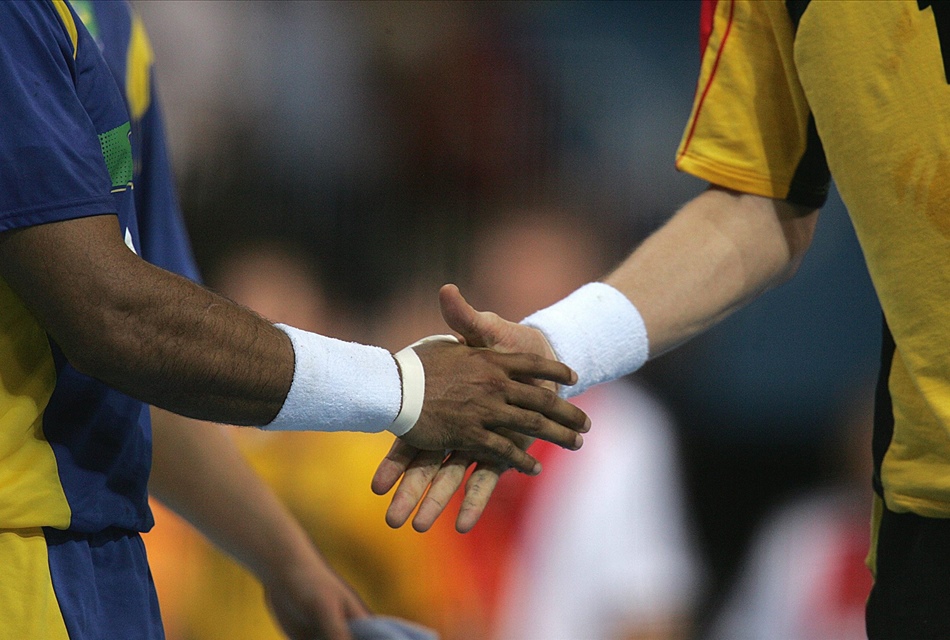 ZOOM IN ON ETHICS, GOOD GOVERNANCE AND OLYMPIC SPORTS
NEW ZOOM-IN ON ETHICS AND GOOD GOVERNANCE
The ZOOM IN feature on the Olympic World Library continues to provide researchers with a one-stop-shop full of resources on important topics related to the Olympic Games and the Olympic Movement, gathering everything you need to know in one place, including links to useful websites and documents, official IOC publications and a list of recommended books and articles.
Our latest ZOOM IN focuses on ethics and good governance in sport, which have been in even greater focus since the approval of Olympic Agenda 2020, with the IOC increasing its efforts to strengthen the integrity of sports organisations and protect clean athletes. Check it out now!
WHAT MAKES A SPORT AN OLYMPIC SPORT?
From 43 events across nine sports in 1896 to the more than 300 events across 33 sports in Tokyo in 2020, the Programme for the Summer Games has evolved massively. A similar pattern of growth is also seen for the Winter Games. But what is the difference between a sport, a discipline and an event? And who decides what is included? Our latest reference document on The Olympic Programme Evolution has the answers, revealing some of the criteria that have been put in place to develop the Olympic programme over the years.