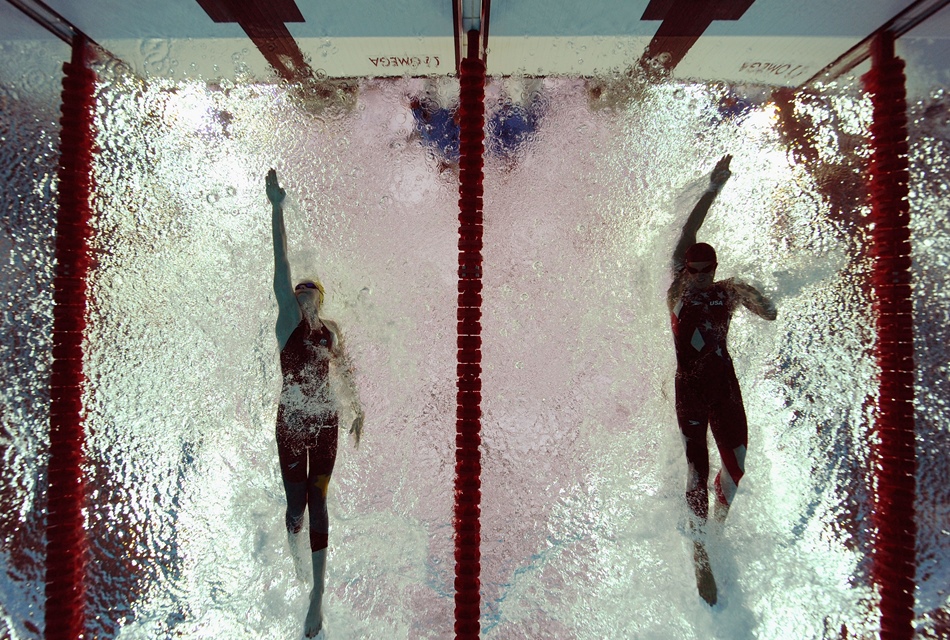 SPOTLIGHT ON THE OLYMPIC STUDIES CENTRE
Be sure to check out our latest ZOOM IN, which focuses on Olympic architecture. We've brought together lots of useful official and academic resources for you, including links to videos and conferences on the topic. A must-read for architects, designers, urban planners and other researchers in Olympic studies interested in the development and impact of architecture on host cities.
Discover the history of all the disciplines on the programme of the Olympic Games through our updated reference documents, which introduce the key stages and the evolution in the number of events in these sports over the years. This update includes summary tables of all events per gender from Athens 1896 to Tokyo 2020.
Simplified access to the Olympic Review In OWL
We are making a few changes to the way the Olympic Review is presented and accessed in the Olympic World Library (OWL). From now on, each issue will be recorded individually in OWL, with only one PDF file per record, making it more convenient for you to find the edition or article you are looking for.
To search for a specific issue, you can now enter "Olympic Review 99 2016" and you will directly find the issue you're looking for (in English and French).
To search for a specific year, you can now enter "Olympic Review 1956" and you'll have access to all the issues of the Olympic Review published that year.