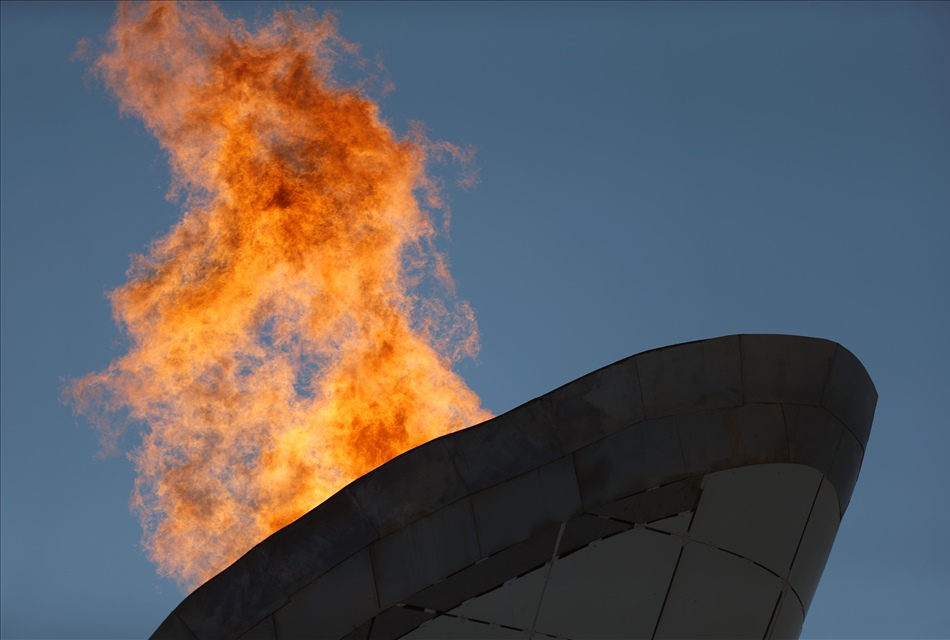 OLYMPIC STUDIES AROUND THE GLOBE
Apply now to start a Masters degree in Olympic Studies in 2016
The University of Peloponnese and the International Olympic Academy are still accepting applications for this year's Masters degree programme in Olympic Studies, Olympic education and Management of Olympic Events. The course starts in September 2016 and is open to graduates holding a Bachelor degree. You'll need to apply by 30 April 2016. Find out more.

New book: Olympic Idea Nowadays: perceptions and insights
Edited by Emilio Fernandez Peña, Holger Preuss and Lamartine DaCosta (orgs.); Dikaia Chatziefstathiou, Xavier Ramon and Ana Miragaya (eds)
In this new book, 23 academics and Olympic Studies experts share their insight on the evolution of the Olympic Movement since Sydney 2000. They particularly look at the impact, contributions and changes driven by the London 2012 and Sochi 2014 Olympics.
Holger Preuss and Lamartine DaCosta, two of the book's editors, were 2014/2015 OSC Advanced Research Grant holders. We funded their research project – Olympic Values Nowadays – so are delighted to see them continue their work with this book. Read it here.

International Sport Business Symposia – Lillehammer and Rio
Held at the Lillehammer Winter Youth Olympic Games, the 7th International Sport Business Symposium was a place for Olympic scholars and Olympic Movement representatives to meet, talk and exchange ideas. Called "Youth Olympic Games: New Concept – Old Ideas?" the symposium saw 48 scholars present a range of topics including the legacy of the Youth Olympic Games, youth perception of the Games, bidding, education and leadership.
This book features abstracts from all of the presentations, giving you an easy to digest summary of the main themes. Explore the abstracts here.
The 8th International Sport Business Symposium will be held at the Rio de Janeiro State University on August 16, 2016, against the backdrop of the Rio 2016 Olympic Games. For more information please contact Holger Preuss.

Find a conference
Looking for academic conferences about Olympism, the Olympic Games or the Olympic Movement? We've got the up-to-date list of events here.

Share your news
Would you like your Olympic-related courses, conferences or academic projects to feature here? Email us with the details at studies.centre@olympic.org.