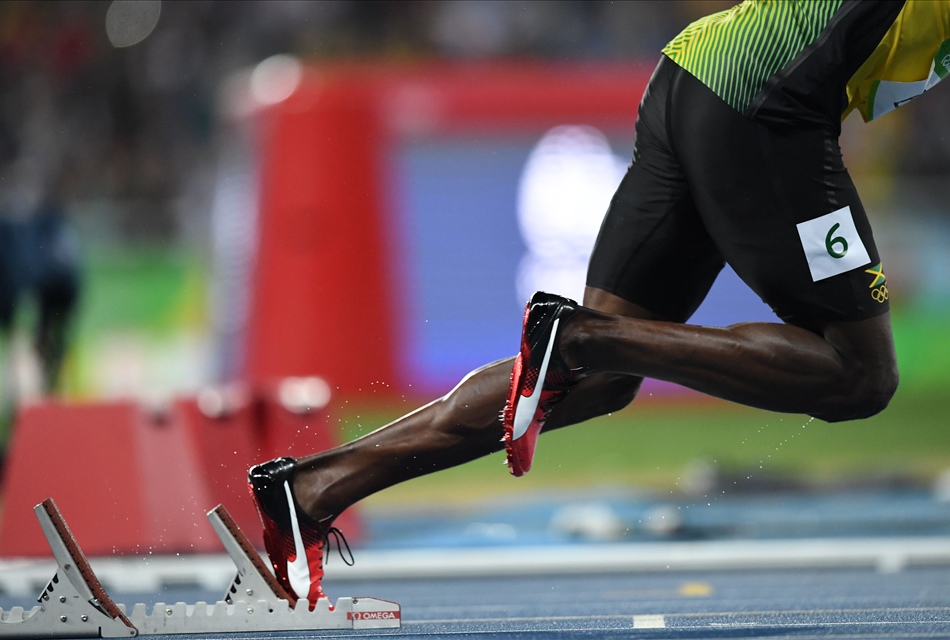 APPLY FOR AN OSC ADVANCED RESEARCH GRANT
The 2018/2019 edition of the OSC's Advanced Research Grant Programme is now online. For those interested in applying, the rules and application form can be found here.

Be sure to check out the 14 priority research topics, which were recently set by the IOC departments, highlighting key areas for which academic research is welcome. For those interested in looking back at past Advanced Olympic Research Grant Programmes, the first two issues of a new series of publications featuring the full reports of previous editions have now been published. Covering the 2014/2015 and 2015/2016 editions, they are available both in hard copy and electronic formats. Please write to us at studies.centre@olympic.org if you'd like to receive the hard copies.
In addition, the list of all 120 research projects funded by the OSC since the creation of its first grant programme in 1999 has now been updated and is available online. Featuring a new classification by theme for easy and efficient research, there are links to more than 70 full research projects.