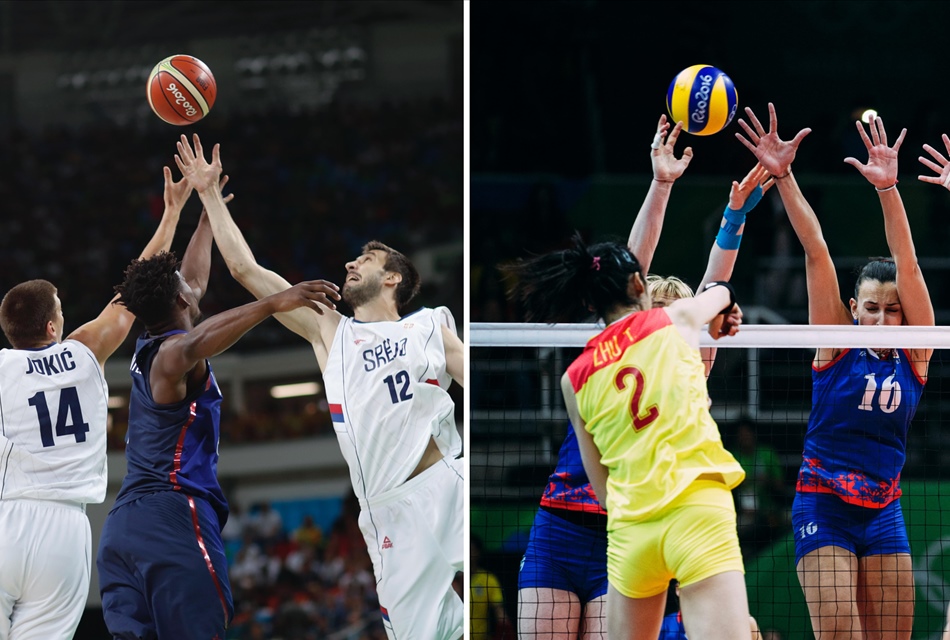 DID YOU KNOW?
The Olympic sports originating from the same place are basketball and volleyball, which were both invented at Springfield College, in the US state of Massachusetts, within four years of each other!
James W. Naismith, a physical education teacher at the YMCA international training centre in Springfield, invented basketball in December 1891. He sought to develop an indoor sport to keep his students fit in the wintry cold of New England. He established 13 rules, most of which still form the basis of the modern game.

In 1895, observing the development of basketball after his studies at Springfield College, William G. Morgan laid the foundations of a sport that was more accessible to older people. He called this sport "mintonette", but, very quickly, a local professor named Alfred T. Halstead noted that the ball was struck or hit before it touched the floor (the definition of a volley) and the sport was renamed volleyball!