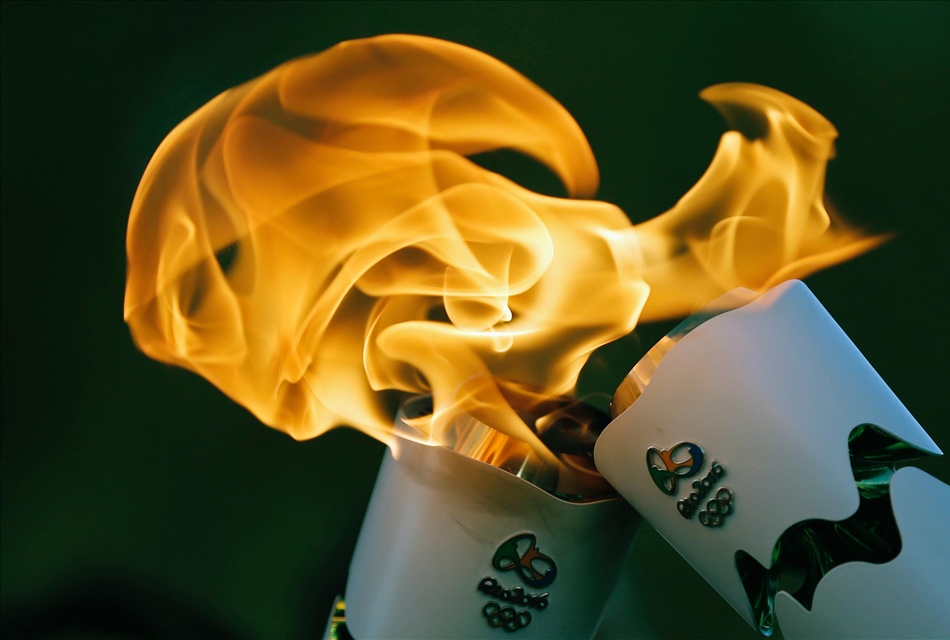 OLYMPIC STUDIES AROUND THE GLOBE
Apply now to start a Master's degree in Olympic Studies
The University of Peloponnese and the International Olympic Academy are now accepting applications for the 2017-2018 Master's Degree Programme in Olympic Studies, Olympic Education, Organisation and Management of Olympic Events. The course starts in September 2017 and is open to graduates holding a Bachelor's degree. You'll need to apply by 30 April 2017. Find out more
Renewed support for the Olympic Chair Henri de Baillet Latour & Jacques Rogge
The Belgian scientific fund "Baillet Latour" has renewed its support for the Olympic Chair Henri de Baillet Latour & Jacques Rogge for three more years (from 2017-2018 until 2019-2020).

The Chair was created in 2008 and is located at the Universiteit Gent and at the Université catholique de Louvain. It is currently co-held by Prof. Annick Willem (UGent) and Prof. Thierry Zintz (UCL) and focuses on academic research into ethical behaviour in sport, governance of sport governing bodies and social responsibility.

The renewed support opens up more opportunities for researchers (PhD and post-doctoral researchers) and for the further dissemination of knowledge. For more information, contact Thierry Zintz.
2017 Master's course to focus on Rio 2016 Education Programme
Guilherme Passabão and Thiago Scherrer have been selected to join the 2017 Master's course of the Arete Centre of Olympic Studies/Federal University of Espírito Santo (Brazil). Both students will investigate the impacts of the Rio 2016 Olympic Education Programme in areas far from the host city. For more information, contact Otávio Tavares.
Share your news
Would you like your Olympic studies course or future Olympic-related event to feature here? Fill in the following form.