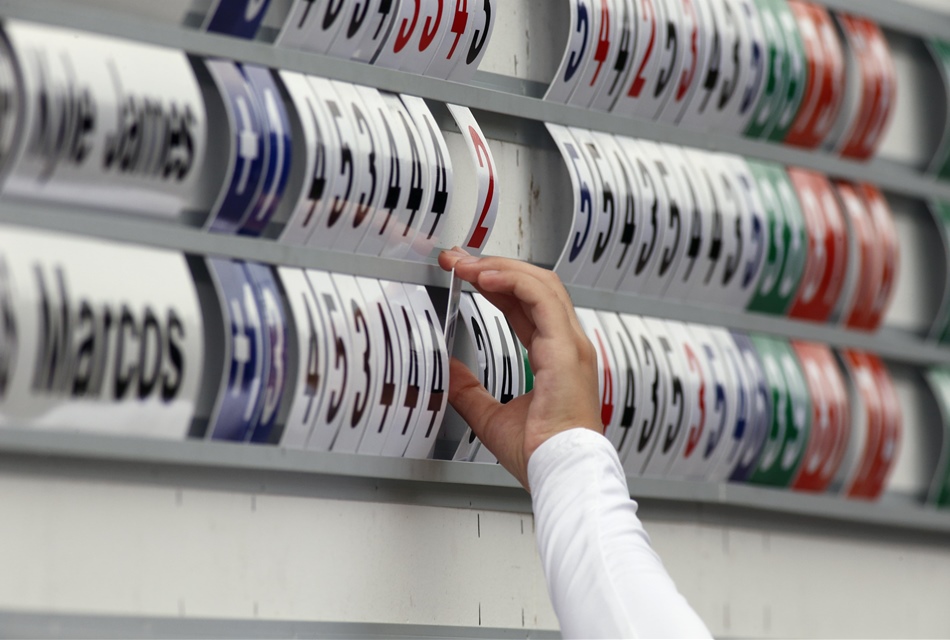 SPOTLIGHT ON THE OLYMPIC STUDIES CENTRE
Zoom in on women and sport ON the Olympic World Library
The Olympic World Library now features a special 'zoom in' on women and sport! The new page provides you with an introduction to the most relevant resources you should know about when researching this topic. It includes links to useful websites and documents, official IOC publications and a list of books and articles that we recommend.
Every two months we zoom in on a different topic, so be sure to check back regularly to this interesting section.
Get up to speed on Olympic winter sports
We have now updated all our documents covering Olympic winter sports, so be sure to check them out as the countdown to PyeongChang 2018 continues.
The documents now feature all the events on the 2018 programme and bring together a whole host of interesting facts and figures for each Olympic discipline.