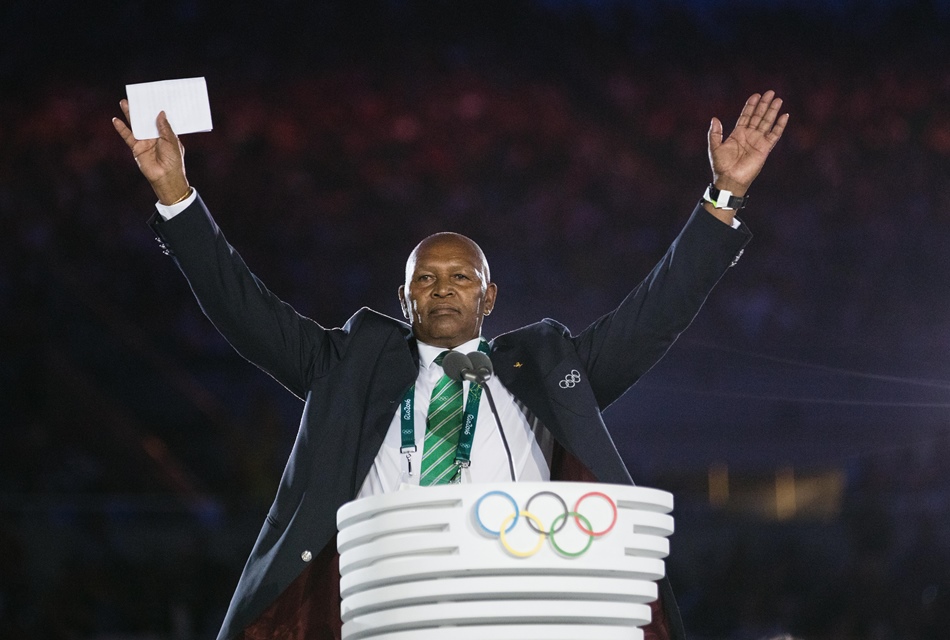 DID YOU KNOW?
"We come into this world with nothing … and depart this world with nothing … it's what we contribute to the community that is our legacy."
These words, pronounced by Kip Keino, can explain why he was chosen as the first-ever recipient of the Olympic Laurel. This trophy has been created by the IOC to honour an outstanding individual for their achievements in education, culture, development and peace through sport. Presented for the first time during the Opening Ceremony of the Rio Games, it will in future be awarded at every Olympic Games.
Kipchoge Keino (KEN) has done a huge amount for his community and his country, and had an incredible Olympic career. In fact, he has spent his life giving what he never had.
He is an un-coached Nandi tribesman who lost his mother at the age of three. At the age of five, he started to running to and from school as there was no public transport, so he had to run about 16 miles (about 25km) a day!
He was already 28 years old when he competed in the Mexico City Games, in 1968, where he won a gold medal in the 1,500m and a silver medal in the 5,000m . In Munich, in 1972, he won another silver medal in the 1,500m, and won the gold medal in the steeplechase event, even though he had little experience in the event.
He then retired from competition and bought a farm in Kenya to take care of orphaned children, with his wife. Today this home welcomes almost 100 Kenyan orphans.
In 1999 he opened the Kip Keino School, offering more than 300 children aged from 6 to 13 the chance to get an education. In 2002, he opened the Kip Keino High Performance Training Centre, welcoming the most promising athletes in Kenya.
Click here to learn more and here to watch the video of Kip Keino receiving the prestigious trophy.