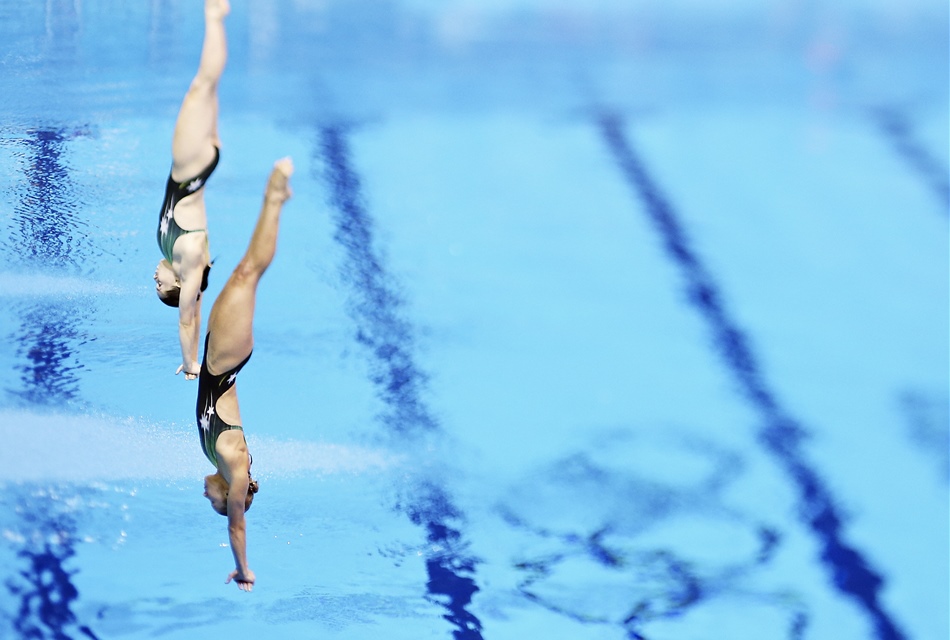 SPOTLIGHT ON THE OLYMPIC STUDIES CENTRE
All about the Olympic Villages
The Olympic Village is the lifeblood of every successful Summer Olympic Games: a huge infrastructure challenge, the heart of cultural exchange, and the cornerstone of a city's Olympic legacy. We've brought together all the facts, figures and images that tell the fascinating story of the evolution of the Olympic Village (Summer Games) from Paris 1924 to Rio 2016. This document has something for researchers and interested fans, including official statistics and captivating pictures that give insight into Olympic Villages past and present. Download The Olympic Village: Paris 1924 to Rio 2016.
New Sources on Olympic Legacies
We've created a new list of publications about the impact and legacy of the Games to include all sources published in print and online in 2015. You'll find details of all publically available materials, including journals, studies, articles and reports. The documents are listed by theme to help you understand the various impacts and legacies of the Games: socio-cultural, environmental, economic, urban and sporting.
Learn about Lillehammer YOG and Rio 2016
Want to know more about the Lillehammer Youth Olympic Games and the Rio Games 2016? We've put together an online catalogue of all digital publications from the Organising Committees, including guides for media and athletes, and accreditation manuals. See the full catalogues for Lillehammer 2016 and Rio 2016.
PhD Students Research Grants awarded for 2016
This year the OSC and our grant Selection Committee have awarded grants to seven PhD students to fund Olympic research. We had 28 applications, spanning a diverse range of Olympic studies topics; researchers came from academic fields including sports sciences, communication, history, sociology, politics and gender studies. The chosen students come from universities in the US, Australia and Europe, and are exploring topics including women in the Olympic and Paralympic movements, a case study on Denver 1976, and audience-generated digital coverage of Rio 2016. Find out more.
Advanced Olympic Research Grants 2016/17
Thank you to everyone who applied for the 2016/2017 Advanced Olympic Research Grant Programme. We received 34 applications, with the projects involving 74 researchers – from 19 countries – and covering almost all of the IOC's priority research themes. We're reviewing applications now and will announce the 2016/2017 grant holders in June. Find out more on our grant programmes.