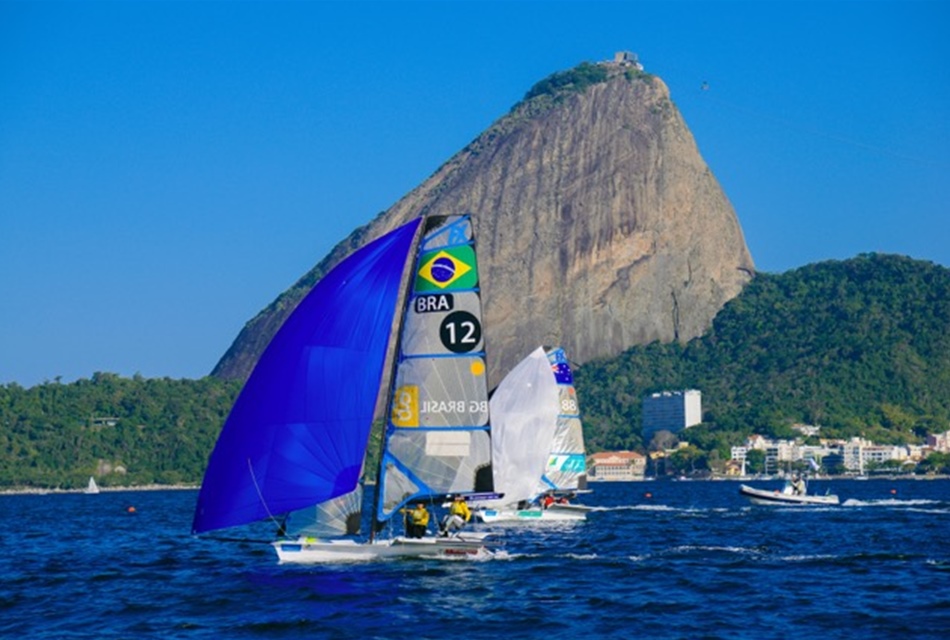 SPOTLIGHT ON THE OLYMPIC STUDIES CENTRE
THE OLYMPIC STUDIES CENTRE – READY FOR THE GAMES
It's just a few weeks until Rio and we want to make sure researchers can access all the publications related to the Games in Rio. We'll be there to collect and preserve all the printed publications produced by the Olympic Family.
After the Games our collection will include Rio Games publications from the Organising Committee, the National Olympic Committees, the International Sports Federations, and the TOP Sponsors. You can already view and download over 200 Rio OGOC publications.
In addition to collecting new resources, we've also already handled 1200 information and research requests this year from people who are working hard to make these Games a success. We've helped professionals and researchers with all kinds of information, from the list of medallists to content on the cultural Olympiads, the Olympic programme and the history of Olympic marketing.
POSTGRADUATE RESEARCH GRANT PROGRAMME
Explore the different topics from our 2015 grant holders and read the outcomes of their research projects covering topics such as the Evolution of Olympic Commercialism or the potential integration of the Paralympic into the Olympic Games.
If you're interested in applying for the 2017 intake you'll need to apply by 30 September 2016.
ADVANCED OLYMPIC RESEARCH GRANTS 2016/17
We're happy to announce that we're awarding 6 research grants for the 2016/2017 Advanced Olympic Research Grant Programme. They'll go to experienced researchers carrying out research on IOC priority topics.
You'll find information of the grant holders' details and their projects here.
We'd like to thank all our Research Selection Committee members and the peer-reviewers who helped us during the evaluation process. We'll launch the next intake in October and you'll need to apply by 3 February 2017. Find out more.