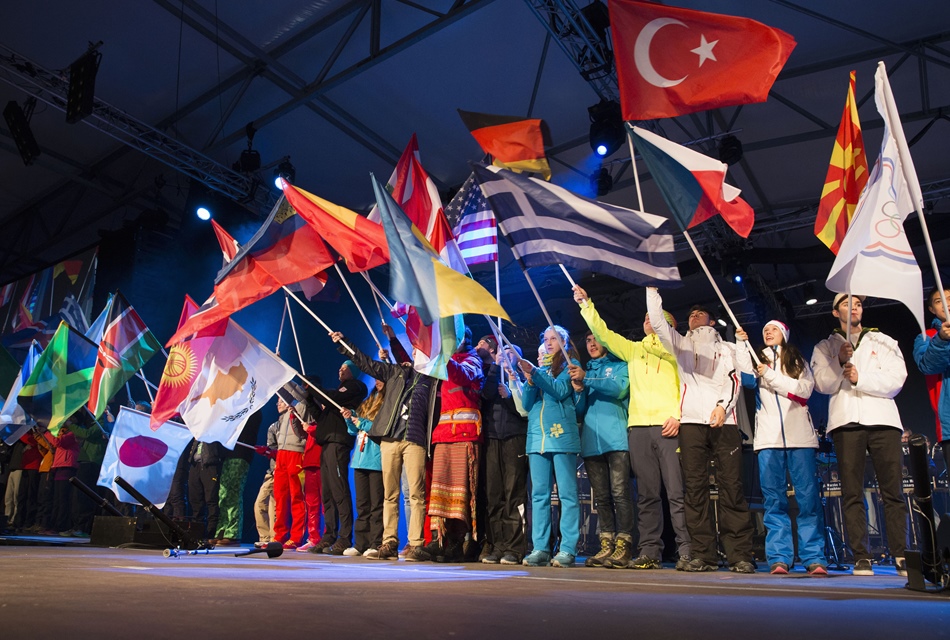 ON THE PULSE OF THE OLYMPIC MOVEMENT
LAUNCH OF SPORT AND ACTIVE SOCIETY PROGRAMMES
Did you know that 1 in 4 adults are not active enough? And that according to the World Health Organisation, 80% of the world's teenage population doesn't get enough exercise?
The IOC believes it has a significant advocacy role to change these statistics. It started by putting the promotion of sport and physical activity at the heart of the Olympic Agenda 2020 – the strategic road map for the future of the Olympic Movement.
The IOC Sport and Active Society Commission launched a toolkit for anyone managing Sport for All programmes across the Olympic Movement. You'll find the information and tools you need to improve existing programmes or create new ones. You'll get inspired by more than 45 projects and will find best practices from across the world. This toolkit is also an invitation to share your own experience and connect with a vast network of inspired partners. READ MORE.
EVALUATING POTENTIAL HOST CITIES FOR 2024
The Evaluation Commission has moved one step closer to choosing the city for the Games of the XXXIII Olympiad in 2024. The new review process, developed from the 2020 Olympic Agenda, aligns each of the four cities' long-term development plans with those of the Olympic Games and gives more emphasis on ongoing communication, simplicity and transparency. Learn more about the Candidature Process and IOC Questionnaire.
FIRST GLOBAL CONFERENCE ON FAITH AND SPORT
Scheduled to take place 5-7th October 2016 at Vatican Synod Hall, the "Sport at the Service of Humanity" Conference gather leaders from all areas of society to look at how faith and sport can use their respective influence to promote positive values, especially among young people. His Holiness Pope Francis will open the event, which is supported by the IOC and the United Nations, and will feature keynote speeches by UN Secretary General Ban Ki-moon and IOC President Thomas Bach. READ MORE.
9TH PEACE AND SPORT INTERNATIONAL FORUM
The 9th Peace and Sport International Forum, under the patronage of His Serene Highness Prince Albert II of Monaco, will be held in Monaco on November 23-25 2016. 500 leading figures from politics, sport and the private sector and civil society gather to discuss initiatives in areas made vulnerable by extreme poverty, recent conflict and lack of social cohesion. Email forum@peace-sport.org for more information.