Dear Readers,
At a time when many of us are living with much uncertainty, and when sport and sports events, including the Olympic Games, are being impacted in unprecedented ways, we are inspired by the stories of people coming together in unity and solidarity, showcasing the best of humanity. We are also looking ahead to the Olympic Games in Tokyo, now scheduled to be held in the summer of 2021, in the hope that they will send a powerful message of human resilience, hope and unity to the world.
Since mid-March, The Olympic Studies Centre team has been continuing our work from home. The team is separate but connected, effective and, most importantly, in good spirits and committed to continuing to make our services and resources available to you, no matter where you are.
In June, we plan to reopen our doors and look forward to welcoming you soon. In the meantime, our "virtual doors" are always open, so drop us a line, tell us about your research needs or ask us for a live presentation and "virtual" visit for your students. We will do our best to accommodate your requests.
Today, we are introducing you to our slightly adjusted newsletter format, which you will start receiving again regularly in English and French. We hope you find it easy to read.
We look forward to being in touch with you again soon. In the meantime, stay healthy, stay positive and stay active.
Maria Bogner and The Olympic Studies Centre team
IOC PRESIDENT BACH'S LETTER TO THE OLYMPIC MOVEMENT
IOC President Thomas Bach recently sent a letter to the Olympic Movement, entitled "Olympism and Corona", to initiate a comprehensive debate on the social, economic and political challenges we are facing and the potential of the opportunities we have. If you wish to contribute to this debate with ideas, comments and proposals, we invite you to submit your comments to studies.centre@olympic.org.
OLYMPIC MOVEMENT DIPLOMACY
Diplomacy is a very important topic for the Olympic Movement, but one which does not frequently feature in official publications. Under the leadership of the IOC, diplomacy is used to promote the fundamental principles of Olympism and to contribute, through sport, to the promotion of peace among countries, communities and ethnicities. To facilitate your research and enable you to learn more about this rich subject, we have compiled, on a new ZOOM IN page on "Olympic Movement Diplomacy", available on the Olympic World Library, a list of the most relevant links and publications. Don't miss it!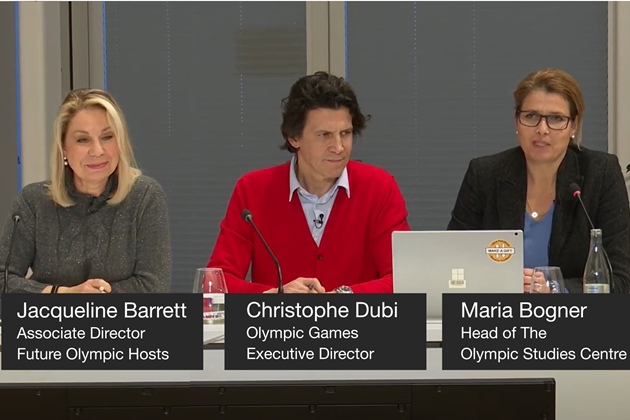 ON THE LINE WITH AN EXPERT: NEW APPROACH TO FUTURE HOST ELECTIONS
As part of our mission to support academic researchers and strengthen the dialogue between the IOC and the academic community, in December 2019 we held our fourth "On the Line with an Expert" session, on the topic of the "New Approach to Future Host Elections", which was approved by the IOC Session in June 2019. Christophe Dubi, Olympic Games Executive Director, and Jacqueline Barrett, Future Olympic Hosts Associate Director, presented the new approach to more than 70 academics and answered their questions. If you missed the session, we invite you to take a look at the presentation and the Q&A by clicking on the link below.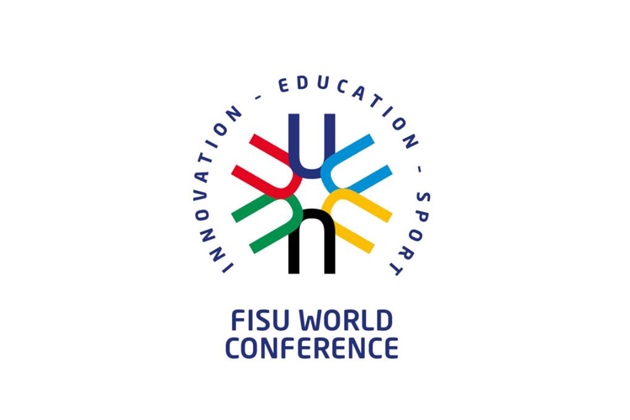 FISU CONFERENCE IN 2021 - CALL FOR PAPERS
In this period of forced isolation, the organisers of the FISU World Conference 2021 on "Challenges and Opportunities in Sport in Modern Society" are looking for researchers and experts to free their minds from lockdown with a call for papers. The event will be held in Lucerne, Switzerland, on 25 and 26 January 2021, and the abstract submission covers three sub-themes: Dual Career, Digitalisation and Women in High Performance Sport. The deadline for submissions is 1 August 2020.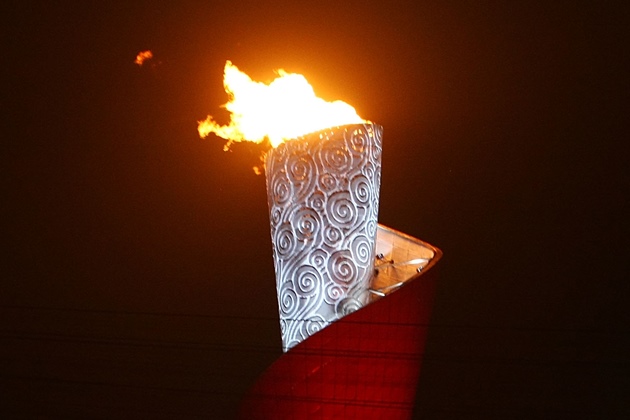 NEW EDITION OF THE M.A. IN INTERNATIONAL SPORTS DEVELOPMENT AND POLITICS
The German Sport University Cologne is now receiving applications for the new edition of its two-year M.A. in International Sports Development and Politics. Focusing on the international dimension of sport, the programme provides students with a holistic and profound understanding of the structures, stakeholders and conflicts in sport, and includes specific lectures and seminars on the Olympic Movement, in particular on its governance and socio-cultural foundations. The application deadline is 31 May for non-EU students and 15 July for EU students.