WHAT'S NEW AT THE OLYMPIC STUDIES CENTRE?
Discover our new resources, including all the Candidature Files for the Olympic Games in digital format, the dedicated "ZOOM IN" on the Candidature Process, and two new Reference Documents on the Olympic Movement and the Olympic Games plus Olympic stadiums. Interested in the IOC Historical Archives? Find out which new files are open for consultation. See also the six projects awarded the 2019 PhD and Early Career Researchers grants.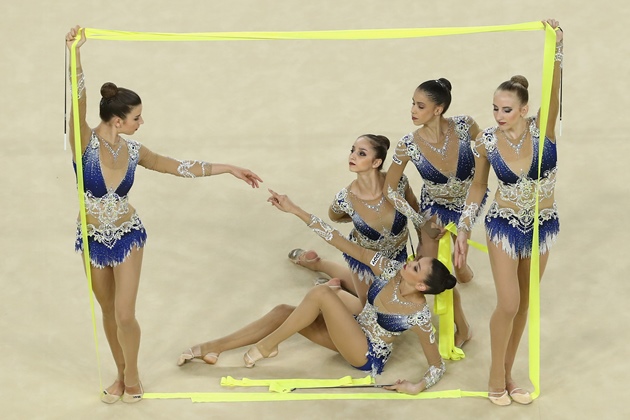 ON the line with an expert on sustainability
To all researching, teaching or closely following topics related to sustainability - this is for you. We are organising two online information sessions on 27 March and 5 April 2019 with an IOC expert, exclusively addressed to the members of the academic community on the topic of "Sustainability and the IOC: as an organisation, as the owner of the Olympic Games and as the leader of the Olympic Movement". To join one of the sessions, please sign up here.
NEW ON THE SHELF
Discover our four highlights dealing with Rio 2016, PyeongChang 2018, Beijing 2022 and the future of global sport, as well as the direct links to all our latest additions. And don't forget to sign up for the alerts in the Olympic World Library to be kept informed about our new acquisitions on a weekly basis.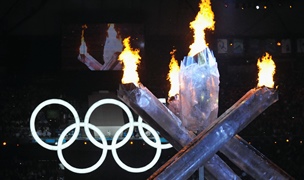 OLYMPIC STUDIES AROUND THE GLOBE
Don't miss a selection of upcoming academic conferences, two of which are being organised on the occasion of the Winter Youth Olympic Games Lausanne 2020. Also discover information concerning the applications for the 2019-2020 editions of the Master's Degree in Olympic Studies run by the University of the Peloponnese and the IOA International Olympic Academy and the AISTS Master.